>98.47% to >99.95% Bacterial Filtration Efficiency Protection
The Original Highly Protective & Comfortable 3D Leaf Mask
Super Filtration Willow Leaf Cut With Face Fit Contour Available In Black Or White
Designed in Canada for industry professionals, the original WeAir Protective Face Mask is one of the most sought after and imitated masks for personal protection. Composed of top quality material, this highly-trusted mask is certified by all major global filtration tests and maintains an extremely remarkable demand that speaks for itself.
It's easy to wear for a long time! Modelled to fit a very wide variety of face and head sizes, the 3D Leaf Mask offers far better comfort and a near-complete seal to help prevent glasses or goggles fogging. The highly-breathable non-woven 4-layer composite fabric design allows for a lightweight feel with maximum protection.
Passed With Certification for N95, CDC, KN95, CNAS, CAN95 and all CAMBRIDGE TESTING
Certification/Class: GB2626-2019
FDA Registered Establishment Number: 3008808560
Contact Us for further information and official testing results.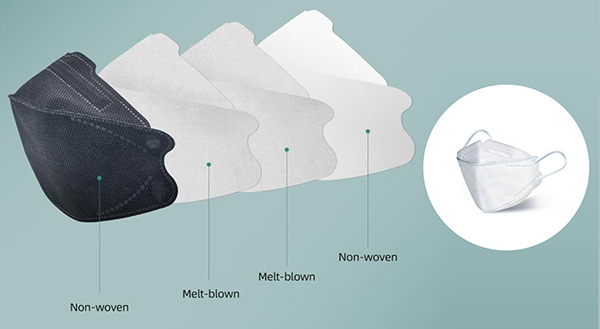 ORDER & DELIVERY
Contact Vennwest Sales For Quotes Or Orders
Products Delivered In As Little As 72 Hours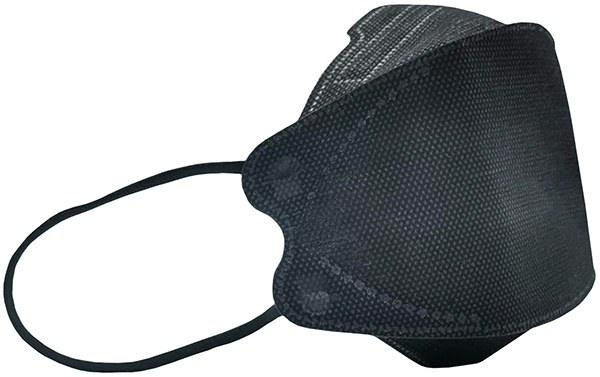 SOFT, LIGHTWEIGHT & COMFORTABLE
CDC NPPTL TEST RESULTS
MIN 98.47% – MAX 99.95%
FILTER EFFICIENCY
Individually Wrapped
Moisture Proof
Non-Toxic
Non-Irritating
No Graphene
High Quality Elastic Loops
Adjustable Nose Piece
Shape: Leaf Style 3D Foldable
Style: Earloop
Size: One Size Fits All
1 Package: 1 Mask
Masks per case: 200
ORDER NOW
Use Our Client Purchase Form Or Email Vennwest Sales Below