Class I Medical Device
Foldable Multi-Layered FFP3 / KN95 Protection
Available With Head Strap or Ear Loop
Made with high quality materials from Berry Global, a leading US based supplier of medical materials. Multi-layer design, non-woven high-density fabric for both styles.
Certified:
Nelson Lab Tested
IOB Medical Inc. / IVI Medical FFP3 KN95
FDA Registered Establishment Number: 3004417609
Shape: Foldable
Size: One Size Fits All
HEAD STRAP DISPOSABLE
FFP3 / KN95
Certification/Class– EN 149:2001 +A1:2009 FFP3 NR
EAR LOOP DISPOSABLE
Ear Loop version of KN95 Disposable Mask
Certification/Class: KN95 (GB2626 – 2006)
Contact Us for further information and official testing results.
Minimum Order Quantity: 50 – 1000 Masks
ORDER & DELIVERY
Contact Vennwest Sales For Quotes Or Orders
Products Delivered In As Little As 72 Hours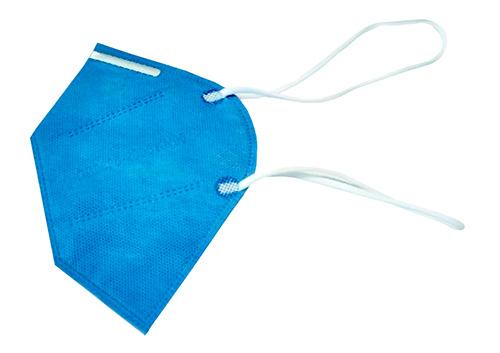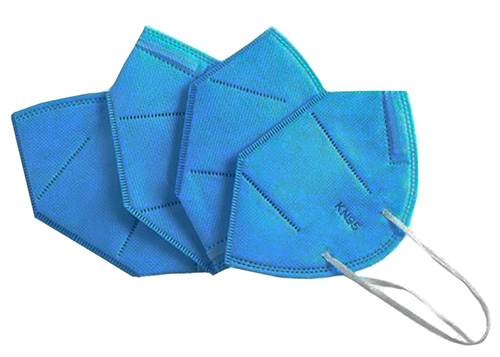 1 Package: 1 Mask
Masks per case: 200
ORDER NOW
Use Our Client Purchase Form Or Email Vennwest Sales Below