Superior chemical splash protection
More Comfortable, Durable & Protective Than Latex
Both Medical Examination & Standard Disposable Available
Depend on the fit, security and convenience of 100% Nitrile Rubber Disposable Gloves.
Choose from Small to XL for the perfect size to comfortably suit your hands and fingers.
Vastly superior to latex rubber gloves, Nitrile offers more sense of touch, better puncture and tear resistance and can be worn much longer on your hands before wear and discomfort set in. Nitrile conforms to a naturally snug, comfortable fit when in contact with your body temperature after a short period.
Completely waterproof and with a lower friction resistance ideal for frequent glove changing when necessary, nitrile gloves can be used anywhere in a wide range of industry and applications.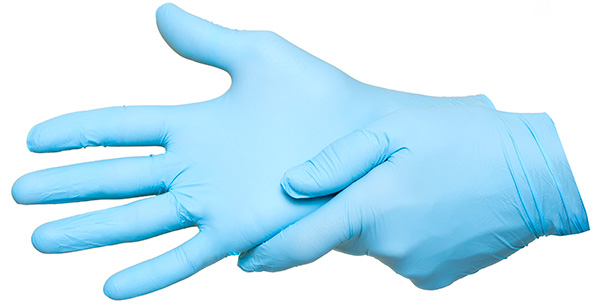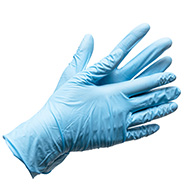 Medical Examination 100% Nitrile Disposable Gloves
Powder Free
Latex Free
Color: Blue
Sizes: Small Through XL
100 Gloves Per Box
SOLD IN CASE OF 10 BOXES
SKU – WEANG2
Minimum Order Quantity: 10 Boxes (1 Case)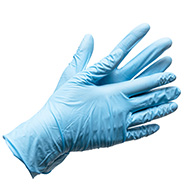 100% Nitrile Disposable Gloves
For Non-Medical Use
Powder Free
Latex Free
Color: Blue
Sizes: Small Through XL
100 Gloves Per Box
SOLD IN CASE OF 10 BOXES
SKU – WEANG1
Minimum Order Quantity: 10 Boxes (1 Case)
ORDER NOW
Use Our Client Purchase Form Or Email Vennwest Sales Below