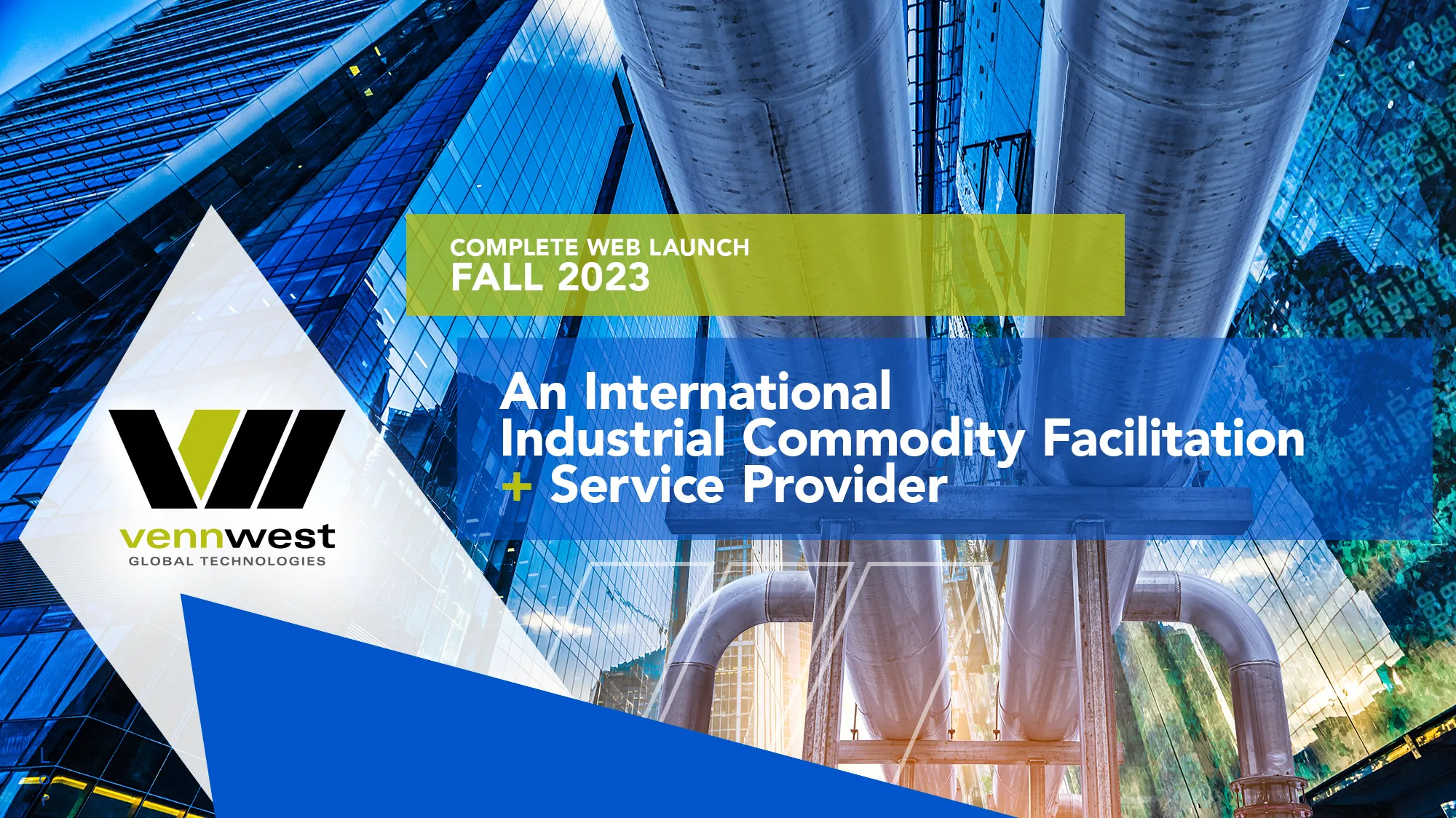 Proudly maintaining well-established relationships with buyers and sellers in 22 countries as an Industrial Commodity Facillitator, VENNWEST GLOBAL TECHNOLOGIES offers overs 30 years experience in the fields of Oil & Gas, Land Development and Technology Licensing.
Additionally providing services in Engineering, Project Management and Field Operations coupled with Recruitment and Health, Safety, Environment and Regulatory administration followed by Post Implementation Management and Performance Analyses, our talented and highly motivated team is committed to your success.
COMMODITIES & REFINED PRODUCTS
Focusing on the facilitation of Buy & Sell Agreements from North America to Europe and around the globe, we grant you exclusive access to our well-fostered network of energy providers and recipients [another words for BUYERS&SELLERS?] and fast-track easily arranged transactions of Diesel, jet Fuel and Liquid Natural Gas.
Can we list some of the people yuo have dealt with that will give a positive review or recommendation if asked? Or what about regions/countries? What can we add to this?
-EN590 – NOT SURE THIS PART IS NECESSARY, ISNT IT EXPECTED OF OUR PRODUCT? we strictly adhere to the latest European Standard EN590
Consulting
Envirothin Technology – Is this the HALLIBURTON product? or Richard's spray coating?
TNT???
Pumping & Transmission (transport?)
TEchnology Licenses
LNG EUROPE PORTS
where does LNG port map go? Is it necessary to prove what we do?
The one you sent is from 2018, has it changed and need to be updated?
Should we have different text from what was on it? It should only related to our message and our end goal. I can recreate the map to make it suit perfectly if you tell me how.
ENGINEERING & PROJECT MANAGEMENT
We can coordinate your next project from budget to reclamation using the latest technology and workflows. This includes construction, drilling, completion, workovers, production, geology and abandonments.
FIELD RECRUITMENT
Our objective is to provide the most experienced and competent workforce for delivering world class results and maximizing value. Our teams are passionate about performance, safety, integrity and working together.
HEALTH, SAFETY, ENVIRONMENT & REGULATORY
With safety as a core value, our team will help create a work environment where all staff support and depend on each other and their legacy. We are committed to focusing on environmental, social, and governance issues that impact our work-force, peers, the community and environment.
THE CRITICAL FIRST STEP
We accurately predict time and costs so that the right projects get sanctioned, and the correct funding allocated. Our objectives ensure that invoiced costs equal the funds budgeted. This is accomplished by establishing a comprehensive scope while negotiating detailed and specific accurate contracts.
FIELD OPERATIONS
Supplying the right people with the right equipment at the right time is our mandate with the right attitudes and procedures to generate the safest and most efficient outcome. We have strong relationships with all potential service providers and focus on delivering world class results.
POST, CONTINUATION AND PERFORMANCE ANALYSES
Focused on accountability and empowerment, this is an everyday value that is ingrained into the Vennwest culture. What can be done better? What might help? There are no boundaries when it comes to our passion for delivering results.
ENTERTAINMENT
Our subsidiary company 775 Media and key shareholder control of Level Film
REAL ESTATE DEVELOPMENT
With a variety of rental property holdings across Western Canada, VGT utilizes
should these be in ENERGY COMMODITIES above???
– SPANISH GAS MARKET
-OIL FIELD INDUSTRIAL TECHNOLOGY
-LIQUID NATURAL GAS
One page lists tese as investments, the next as Business activites (envirothin tech, kuskanook, level, 775, enertrade [no web presence for last one])
says use TGB for websie verbage but unsure if this is correct site? What section if so??
https://www.tgb-group.com/
Environmental, Social & Governance (ESG)
You have this listed on it's own on PAGE 3 of your notes but I'm guessing it should probably go under services?
You had Proespero as the only thing under here. Can you elaborate? Depending on what we say, maybe it should just go under your own bio but maybe here as well? It can prob be both but I'll know more once you elaborate.
The success of VGT is based on three pillars: having talented and highly motivated people on board, utilizing a remarkable integrated risk management model and running our businesses and operations more efficiently than our peers.
Our mission as a leading market player is to benefit clientele by implementing innovations in the traditional energy market worldwide.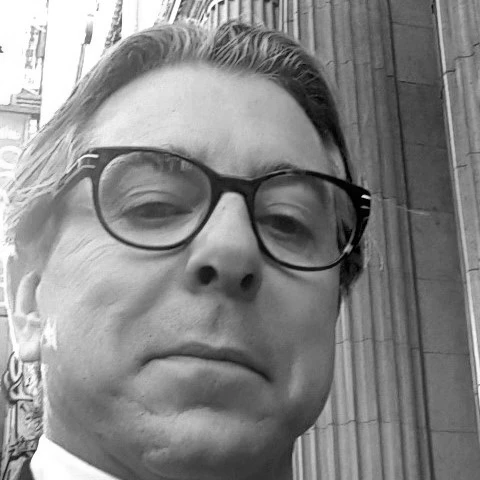 LAURIE VENNING
QUALIFICATIONS/Certifications?
30 Years Experience in Energy, Oil & Gas.
Inventor of slotted pipe manufactured by Regent
Executive Management and International Sales
Started Praespero An Autoimmune Research Charity in 2010 and actively maintains Chairman position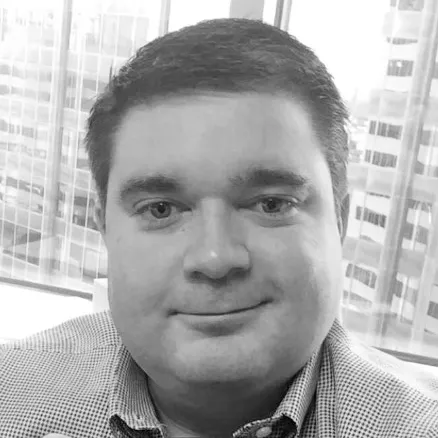 REAGEN EKMAN
Professional Licensee, Engineering. Licensed by APEGA
21 years of oil and gas engineering experience in a variety of engineering, supervisory
and management positions as well as Energy Trading and the development of energy trading contract,
Ecological & Carbon Credits and Portfolio Management
An expert in Production & Facility Engineering, Procurement & Construction, Production Operations and Capital Project & Team Management Reagen has overseen and managed engineering team, procuring and construction for Shale Oil, Conventional Oil, Heavy Oil, EOR, H2S, CBM, HTHP Gas and Oil production and processing facilities , Natural Gas Compressor Stations, Conventional oil and gas well tie-ins.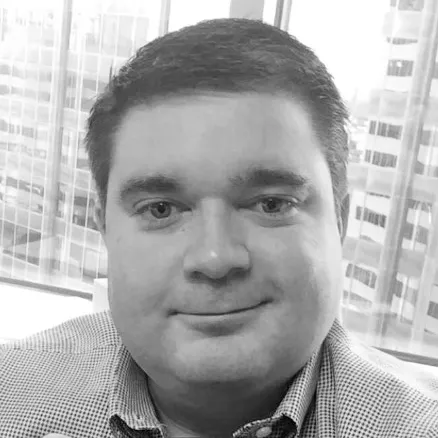 KEVIN KOWBEL
qualifications/certifications ?
Need his photo!! Headshots make this section way better!! Makes you more trustworthy!!
How many years experience in Oil/Gas/related does he have?
Proudly transforming working cultures by inspiring passion and creativity in the workforce, Kevin develops people, plans and processes focused on delivering industry-leading field development costs and life-cycle reliability for onshore and offshore oil and natural gas assets.
With over 20 years? expertise in Drilling, Completions, Pipeline Abandonments, Construction, Remediation, Reclamation, Production, Exploitation and Geology, he has both lived and worked in Africa, the Middle East, the Netherlands, England, Scotland, Texas, and throughout the Western Canadian Sedimentary Basin. A former Officer and Vice-President at Canadian Natural Resources Ltd (CNRL), Kevin's Departments consistently delivered under budget time & cost performance on approximately $20 billion of Capital Expenditures.